The EuroShop RetailDesign Award
EuroShop is the world's largest trade fair for capital goods in the retail sector. The topics at EuroShop span a range covering shopfitting, store design, architecture, lighting, refrigerating technology, visual merchandising, display advertising and POP marketing, as well as IT and security technology. It was launched by EHI in 1966 and has been staged by Messe Düsseldorf with EHI's technical support.
As part of the trade fair, EHI and Messe Düsseldorf have presented the EuroShop RetailDesign Award (ERDA) for the three most compelling store concepts worldwide since 2008.
Criteria for entries
A project should excel in the following criteria:
It should have a consistent store concept that clearly communicates the product range, effectively addresses the target group and includes a successful mix of architecture, colours, materials, lighting and visual merchandising which clearly convey the establishment's idea/story to the customer.
The project must not be older than 1½ years at the time of the award's presentation.
A company may submit a maximum of 4 projects.
Entries may be submitted in English.
Categories
Award categories have deliberately not been defined so as to enable projects to enter the contest irrespective of sector, location and retail format and thus to reflect the entire spectrum of international retail design.
Please be aware that shopping centers are not suitable for project submissions, since shopping centers include many different stores and designs while this award solely evaluates the interior design of one single store, department store, restaurant, or similar.
Who can take part?
Entries may be submitted by retailers, designers, architects, shopfitting companies or suppliers to the shopfitting industry, as well as by the committee of experts.
Judging
The independent jury for the EuroShop RetailDesign Award is made up of prominent representatives from leading shopfitting and retail associations as well as from the international trade press.
Three equal-ranking winners will be selected from among the submitted projects in a two-stage process. EHI and EuroShop will initially nominate the projects for the final round from among all entries. The international jury will then assess the finalists on the basis of a consistent points system. The three projects with the highest number of points will win the EuroShop RetailDesign Award.
The jury's assessment criteria
A crucial aspect for the jury's assessment is a holistic and cogent store concept incorporating a perfect mix of interior design (colours, materials, lighting), architecture and visual merchandising.
The jury will also judge the degree of innovation, the effectiveness with which the target group is addressed and the degree to which the corporate design is clearly identifiable.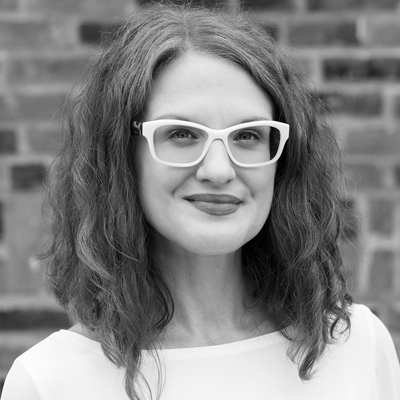 Alison Embrey Medina
design:retail Magazine, Alpharetta (US)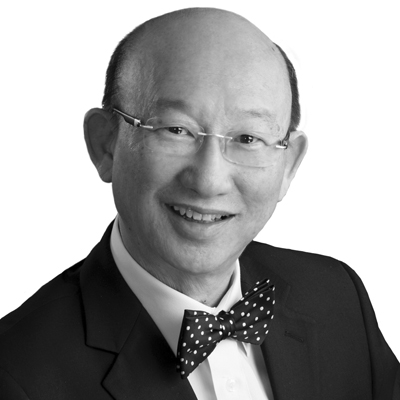 Steven Goh
SG Retail Network Pte Ltd, (SG)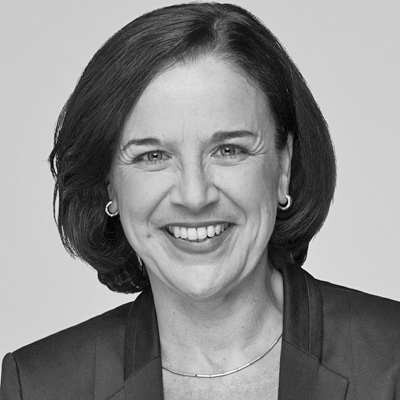 Claudia Horbert
stores+shops, Cologne (DE)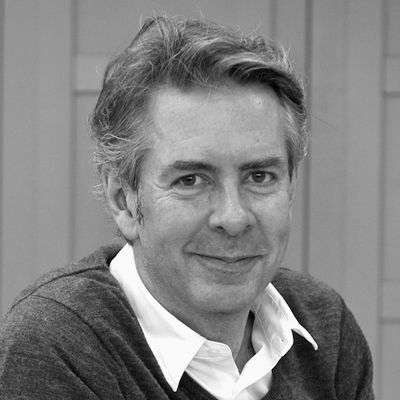 John Ryan
Retail Week, London (GB)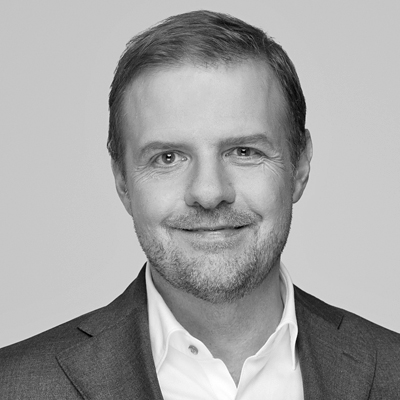 Ulrich Spaan
EHI Retail Institute, Cologne (DE)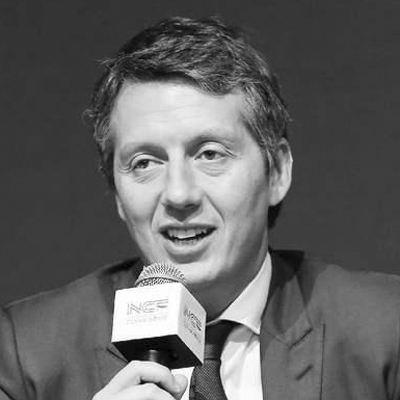 Massimo Volpe
Retail Institute Italy, Milan (IT)